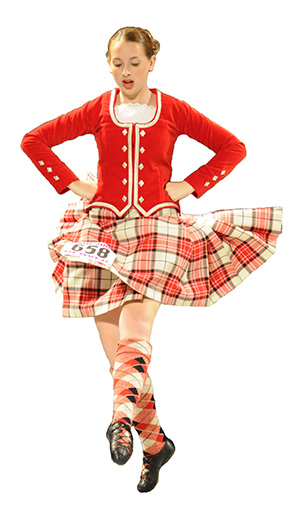 HIGHLAND DANCE CLASSES
Classes will be grouped 4 – 6, 7 – 10, 11 – 15, 16 – adult
Basic Movements, technique, Highland Fling and Sword will be taught in first year. Other dances will be taught as dancers progress.
Performance, competition and exam work all available.
We welcome new dancers!
Concord classes are Sundays at 41 West St. 12 noon – 2:30. Beginners at 12.
Manchester classes are Wednesdays at Arts 550 studio, 550 Elm St – across from Verizon 4:30 for beginners, 5:30 for Novice and 6:30 for top class.
Tuesdays this summer – 3 – 4pm a new beginner class in Windham through Christine Morrison's Dance Academy. (Marielle and Sveta teaching)
It's going to be a great Highland Dance year. Come have a Fling with us!
If you are interested in classes  and need more information please contact us at  scottisharts2015@gmail.com and we will get back to you.
Please keep checking this site for more times and classes in other locations.