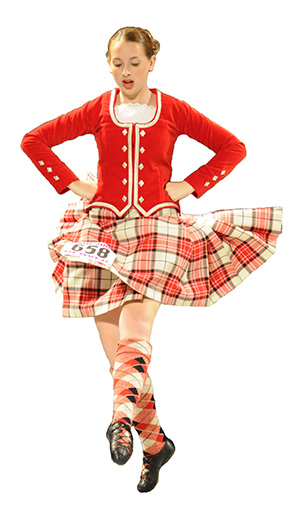 HIGHLAND DANCE CLASSES
Classes will be grouped according to age and ability.
Basic Movements, technique, Highland Fling and Sword will be taught in first year. Other dances will be taught as dancers progress.
Performance, competition and exam work all available.
We welcome new dancers!
Concord classes are Sundays at 41 West St. 12 noon – 2:30. Beginners at 12.
Manchester classes are going to run on Saturdays and we will confirm location in the next week. We are looking at two different floors.
It's going to be a great Highland Dance year. Come have a Fling with us!
If you are interested in classes  and need more information please contact us at  scottisharts2015@gmail.com and we will get back to you.
Please keep checking this site for more times and classes in other locations.
Our Instructors:
Lezlie Webster, Fellow, SDTA, Former SOBHD Adjudicator
Nancy Lonergan, Member, SDTA, Over 2o years Teaching experience
Marielle Webster, Member, SDTA. Currently teaching at Lyon College
Sveta Gerace, Currently working on Members qualification
Courtney Castro, Associate, SDTA, working on Members