We welcome new students for Highland Dance, Pipes, Drums and Fiddle. Please click on tab that applies and find teachers, forms and methods of payment.
Dance is in Concord on Sundays. Pipers can sign up for Monday night classes or individual lessons in Exeter, Concord, Manchester and Andover MA.
We are working at a location in Hampton for new classes in fiddle, dance and Piping and hope to expand our Manchester classes too.
To reach us about our lessons, or other questions about them, please click the "Request Lesson Info" button on the bottom of the page.
We have a Christmas fundraiser in preparation for the Indoor Games which is April 9th!
Also, Burns Night in Manchester on January 23rd will feature many of our students and teachers performing. We will be selling tickets at classes.
Bagpipes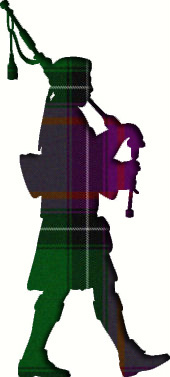 Highland Dance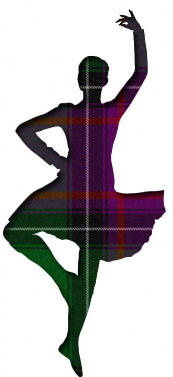 Pipe Band Drumming